Get Exactly What You Need
Nothing More. Nothing Less.
Websites have incredible capabilities you may not even be aware of. It's important to know exactly what you need from your website to fit with the strategy and operations of your business for today and the future. As marketing consultants, we always begin each website with a detailed understanding of the exact purpose it will serve. We diligently listen to all of your requirements and goals to develop a website that performs exactly how your business needs it to. Our aim is to provide you with a product that works and doesn't add to your list of things to do.
The Three Website Ingredients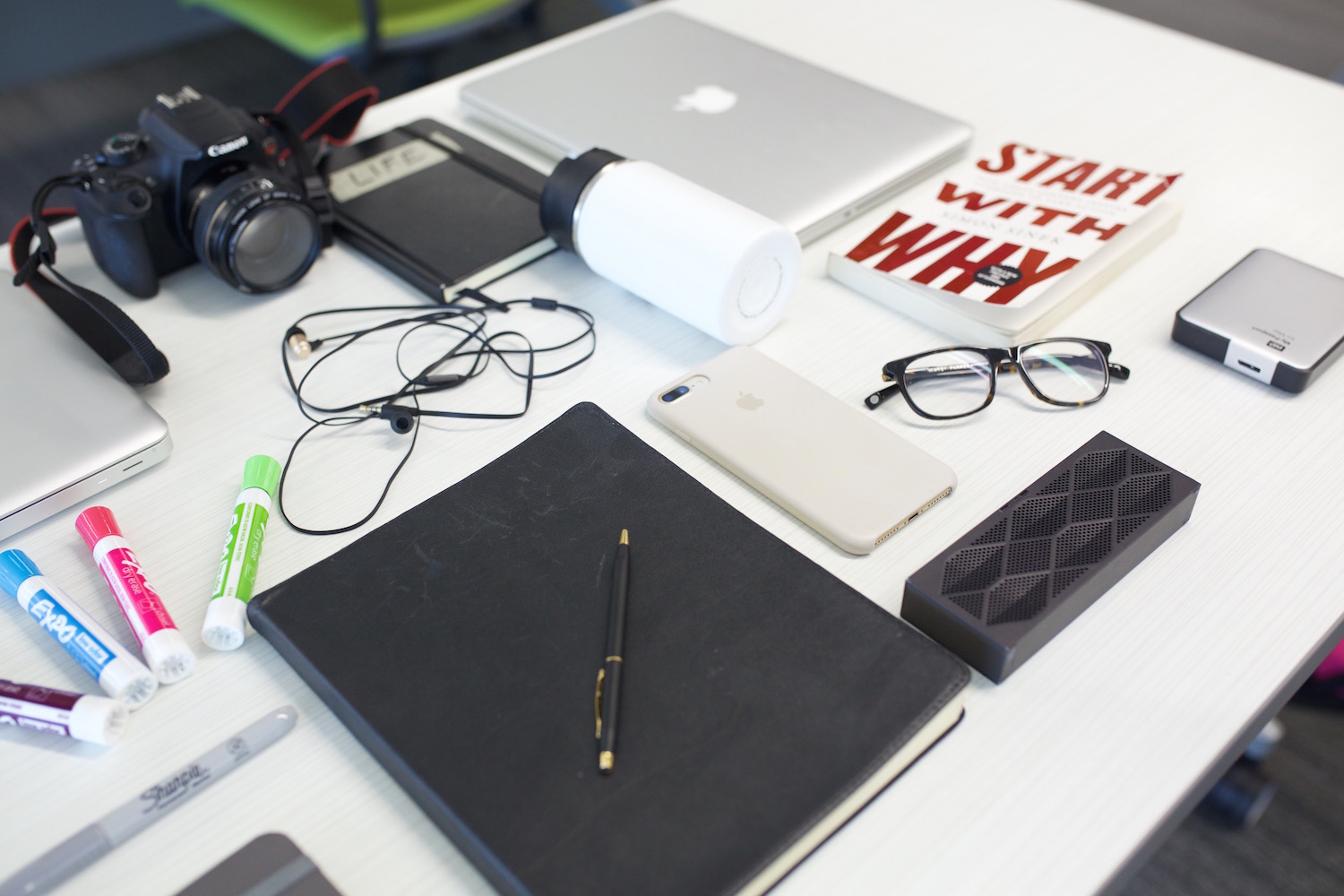 Techinical
The first step in making your dream visible online is to tackle the technical. We handle everything for you: domain registration, content management system, SSL certificates, hosting, analytics, and SEO. We promise to never hold your domain or content hostage.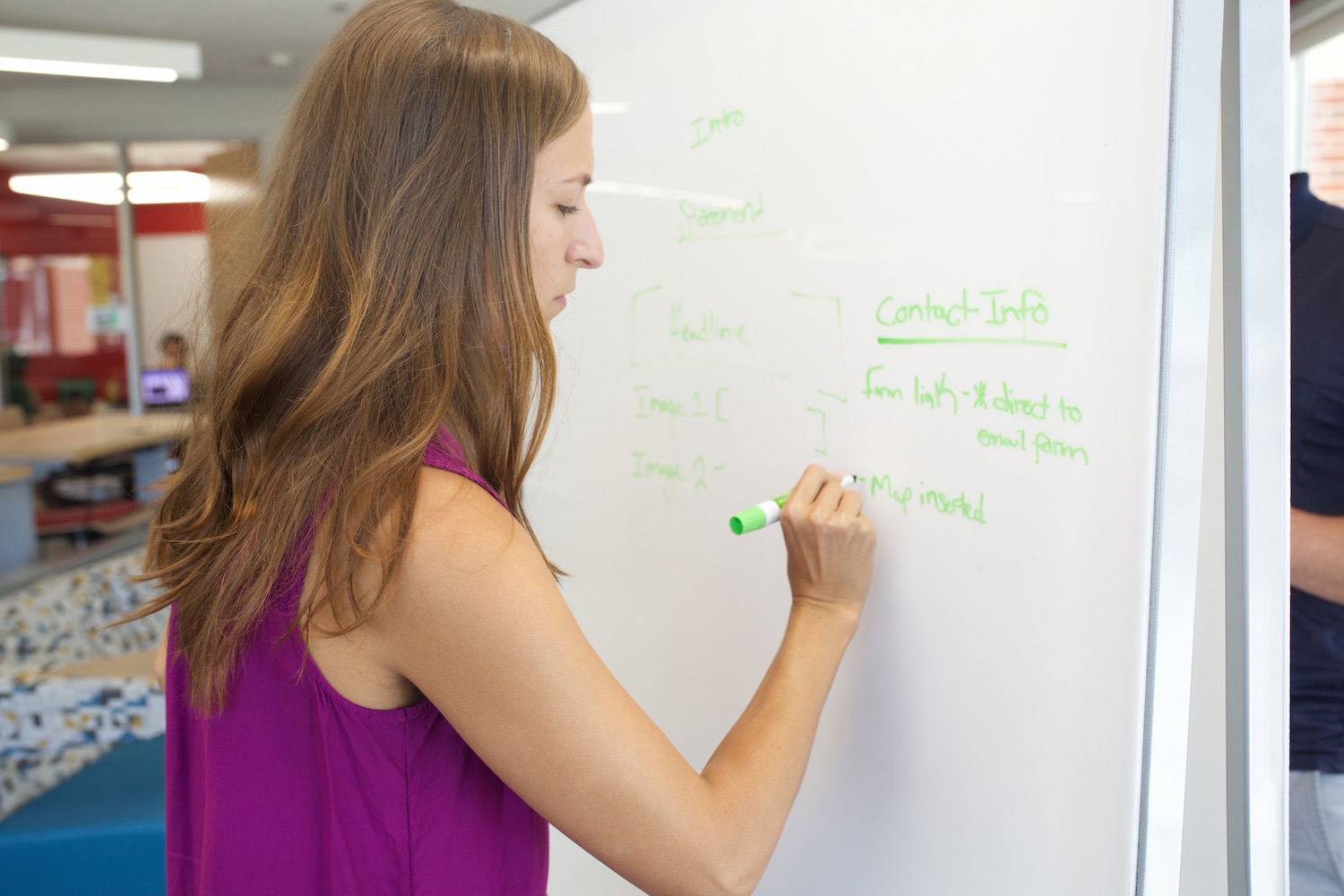 Visual
We've all seen a website or two that didn't just leave us confused, but even made us puke. From layout and design to pictures and typography, we obsess over the quality and feel of your website until you're 100% satisfied. We pride ourselves in making you look professional.
Content
Creating the written content for a website isn't a skill, it's an art. We go beyond listing descriptions and specifications to make sure your website clearly communicates to your customers from your unique brand voice. We write until it exceeds your standards.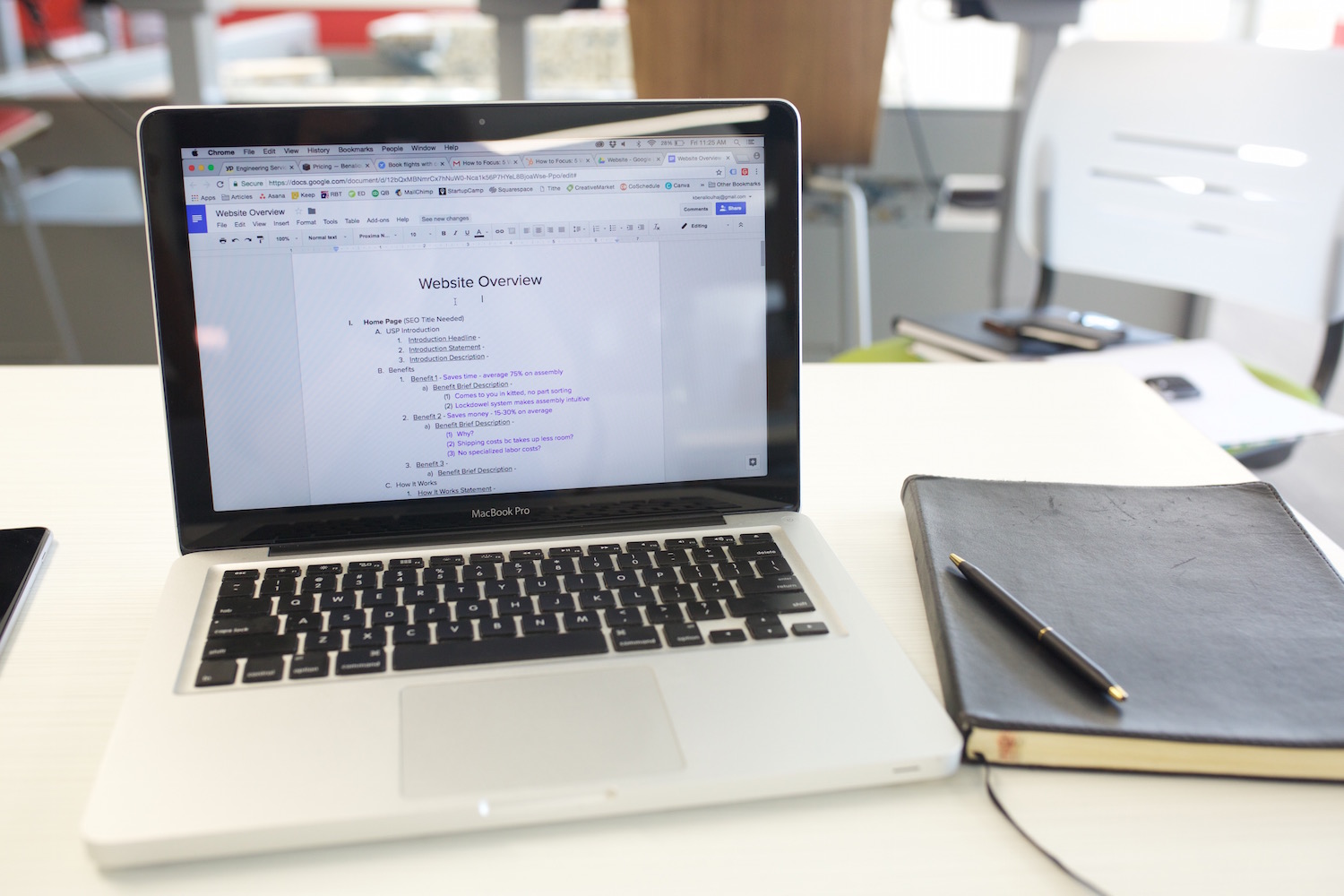 Everything You Need To Thrive Online
Domains
Whether you've registered a domain or need a new one, we will make sure you customers know where to find you.
Analytics
We provide all of our customers with a comprehensive monthly report of exactly how their website is performing.
Design
We ensure the design and flow of each of our websites enhances the customer experience for every visitor.
Custom Email
We give your email a professional touch with your own unique domain at the end. It's the little things that add up.
Hosting & Security
Don't deal with multiple service providers and losing track of logins. We keep things simple and all in one place.
Maintenance
Whether changing out pictures or adding an entirely new page, we'll get it published for you in record time.
Custom Content
We interview our clients thoroughly so every piece of content correctly portrays their business and story.
Data Collection
Whether collecting subscribers or accepting job applications, we help you gather and organize your data.
Point of COntact
Make it simple for customers to reach you with clickable call and email links directly from their phone.
Device Responsive
All of our websites are optimized to function completely on any device your customers use to visit your site.
SEO
All of our websites are search engine optimized to help you get noticed quickly and easily.
Credibility
Our clients have an online presence they're proud of, building confidence and credibility with their customers.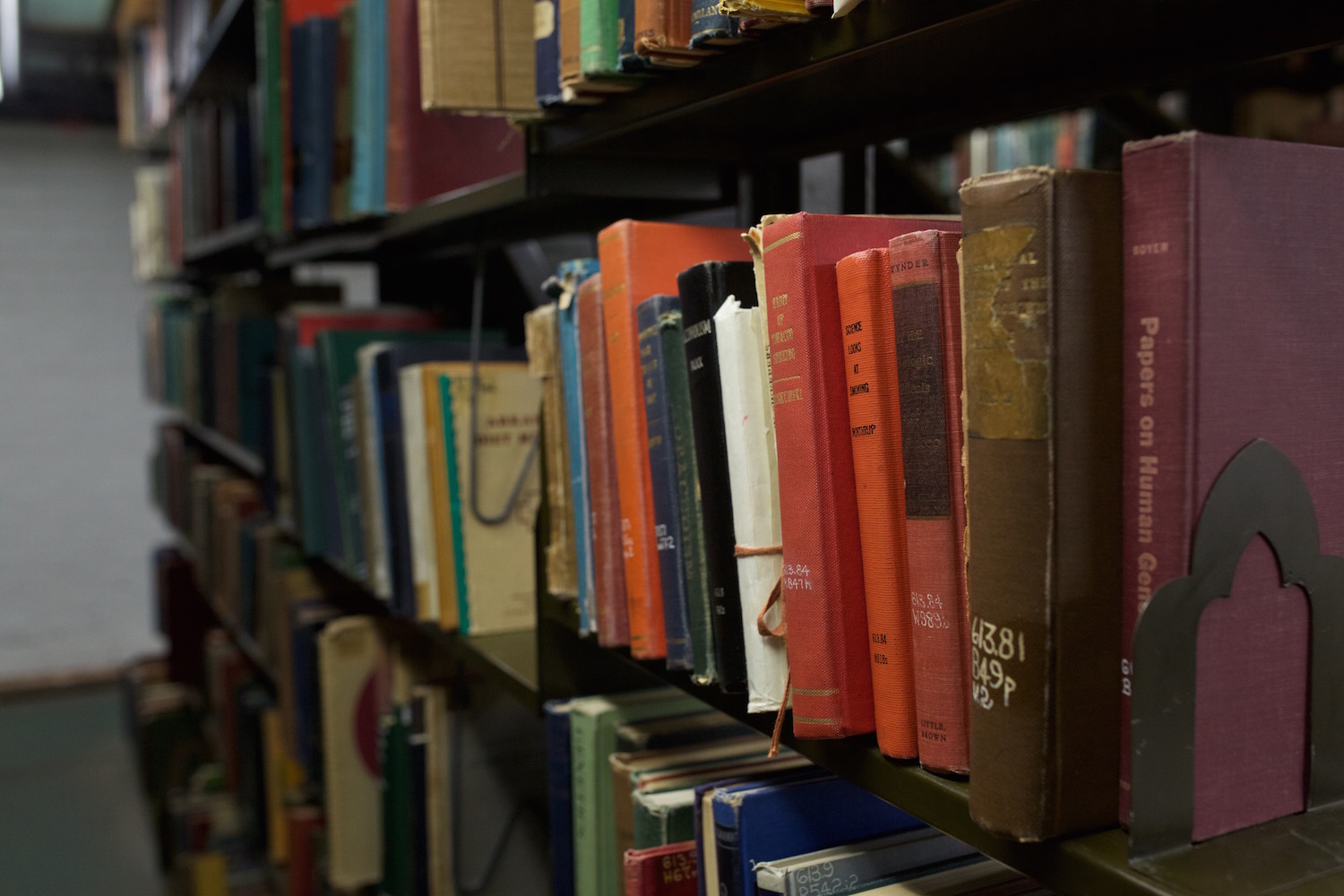 Identity & Purpose
First, we will take you through an interview to make sure we nail down the content for your website. During the interview we first determine the exact purpose for your website to serve as a guide for the remainder of our process. Next, we learn about your mission, values, and the culture you founded your company on in order to communicate to your customers in a voice that is true to you. Next we identify your customer personas so we understand how to effectively market to the pains and pleasures of your target market. Finally, we gather the details on all of your products and services to make sure we cover every aspect of what you sell. Upon completing the interview, we have a clear understanding of what we're going to accomplish and can create your content to be exactly as it should be: your content.
Design Clarity
Every website should have a beautiful design that works, content that clearly captures who you are and why you exist, and performance that meets the needs of every visitor. To fulfill these requirements, we use SquareSpace to ensure website optimization across all devices, top-of-the-line security, and around the clock support. There is no better way to reach your audience with a website as efficiently as with SquareSpace. We will start by laying out each page of your website, determining what content goes where, and selecting the typography and color scheme that fit the company culture and voice we identifited in step 1.
Content Creation
This is where we take the time write all of the text that will be displayed on your website. We take the time to craft your story, your products, and your services into copywriting that clearly captures who you are, why you do what you do, and reaches the exact audience of your customer persona. Sometimes after knowing their business well as they do, business owners assume others automatically understand it too. You'll have the final say in the content, but we are there to help you clearly and powerfully communicate when the words are just hard to find or when you don't have the time to put them down.
First Impression
Once we've integrated all of the content we've created into your website, we give you the chance to view a rough draft of the created content in its real form. It's almost complete, but we value your input far before we wrap the project up. Your review of the website is crucial because no one knows your business, your products, or your services like you. We encourage you to note your first impression of the website, as well as noting revisions in multiple sittings to give a second, third, and fourth impression as well. We ask you to be detailed and picky so the final product is something you are truly proud of.
Test Drive
At this point we fulfill all of your requests for changes to the preliminary website and perform our due diligence to make sure everything is running up to speed. All links, all content, and all functionalities of the website are checked to ensure your website is ready for launch. The test drive is your opportunity to share the website with your employees, friends, and family before releasing it to the public. We go through this step to ensure everything meets both of our standards. Once the beta test has run its course, your website is officially read to go live.
Proud Product
Your website is something you're proud of others visiting. It's something you show off to everyone and that they're excited to experience. If any small edits need to be made after the test drive of the website, you can reach out and we will take care of it promplty. At this point, we can hand the keys over to you, or if you'd like, we can run monthly maintenance for you to optimize your SEO, make continual updates of your choice, and keep track of all of your analytics in real time. It's completely up to you. We promise to never hold your domain or content hostage no matter what you decide.